Building tomorrow's festival
A three-year-long living lab between 6 european partners based on circular economy in scenography & food
GEX aspiration is to rethink the production model of music & arts festivals to heal climate change.
Think globally, act locally, change collectively

GEX is a living lab based on co-creation, mentoring, skills building between 4 major music & arts festivals, 2 NGOs and their teams.
Our project is focused on 2 major topics in a festival's production : scenography & food.
GEX will facilitate 7 european workshops where the 6 partners will test their innovations to make it circular, and more sustainable.
GEX will produce a Charter for the two main issues of the project as well as a method and manual for the improvement of the festival and events industry.
We are GEX – Green Europe Experience, a network of 4 festivals and 2 NGOs joining forces to co-create a desired future for music and arts festivals, events and the world in general. We are A Greener Festival (UK), Boom Festival (PT), Dour Festival (BE), GO Group...
read more
FIRST PARTNERS MEETING @ADE GREEN, AMSTERDAM, NETHERLANDS 17 & 18 October 2019 All partners of GEX (Green Europe Experience) have met at ADE GREEN 2019 to launch the project, inspire each others and work together to build festivals of tomorrow. A research...
read more




Subscribe to our newsletter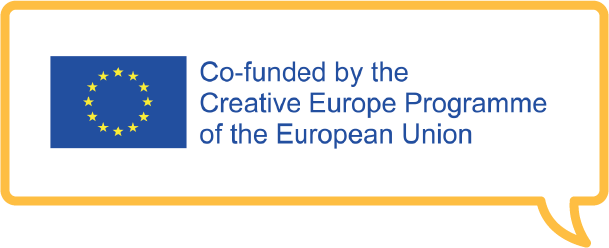 This project has been funded with support from the European Commission.
This publication reflects the views only of the author, and the Commission cannot be held responsible for any use which may be made of the information contained therein.
This website is built with a responsible approch
*hosting : 60% from green energy and 40% from hydropower
** PUE(Power Usage Effectivene) < 1.1 and outdoor air cooling, without air conditioning.